Work With Us
Business at the service of people
Why Should My Company Work With The Restructuration?
The Restructuration is about bringing change through business instead of going through politics. By working together with promising companies, we believe we can improve daily urban life. In addition to having its work promoted, your company will get the chance to be part of something larger than yourself and make history.
Join a once-in-a-lifetime opportunity.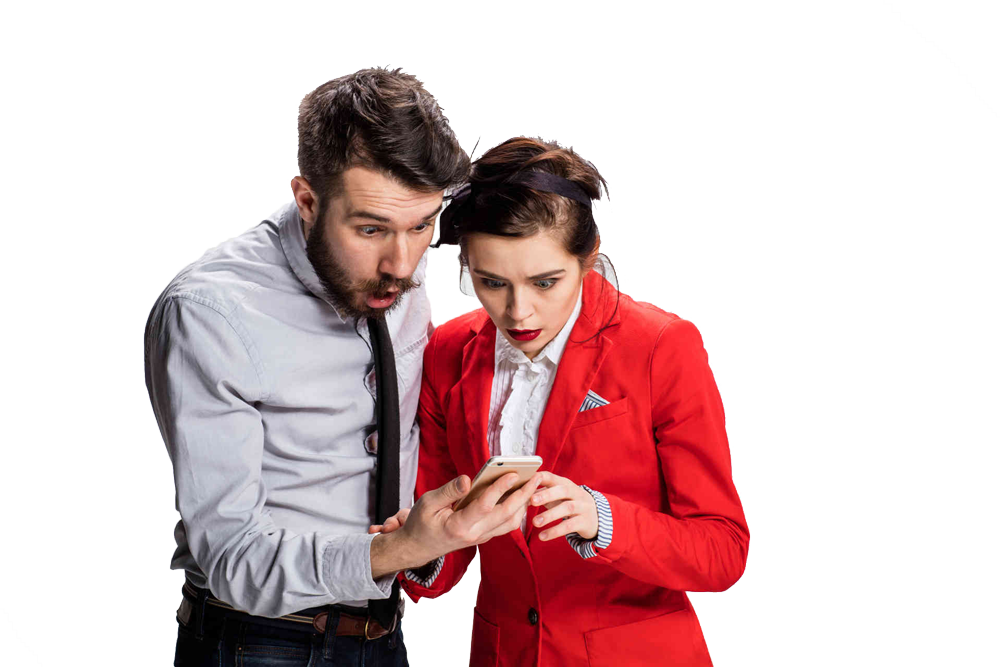 How Can My Company Work With The Restructuration?
If you work in a company whose work is related to the Restructuration, contact us to let us know why we should work with you! We're always interested in discovering new ideas in the Restructuration's four key sectors. Once we've decided which companies we want to work with, we'll let you know then proceed from there.